Royal Cab LLC serving Clatsop County and Pacific County
Please let us know if you have any questions regarding Royal Cab LLC services.
If your planning a special event and would like to get an idea of rates feel free to contact us with your questions.
Your priority is our success!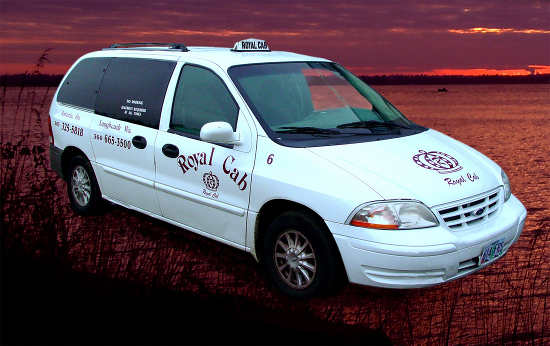 Click on the picture above for Taxi Rates page.
Contact Us